Introduction
I help others, mainly men, become real again.
I help others find themselves, stand up for themselves and return to being what humanity needs them to be.
Why
It is time!
Confusion reigns.
Nearly everything we do and say, offends someone.
We don't know if we are to be men or women or something else.
It is time! Time for men to be their real selves again!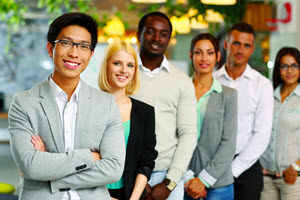 Being real as a man is being true and good, but without the egotistically driven bravado.
Being real as a man is about operating with integrity and respect for yourself and all those, you cross paths with.
Being real as a man is about operating with compassion and empathy for your fellow human beings, both men and women.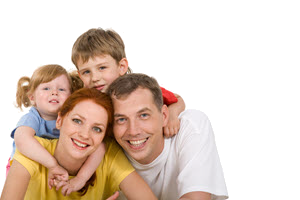 Being real as a man is standing up for yourself and those who depend on you.
Being real as a man doesn't involve allowing yourself to be put down and made feel weak, even if the person doing that to you is stressed and overworked doing things for your good and those you care about.
Being real as a man doesn't include saying nothing when it is insinuated that you are a less than capable parent, because of your sex.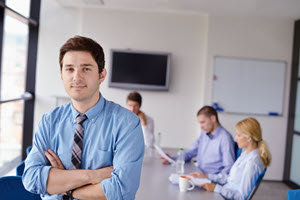 Being real as a man is being willing to make hard choices and stand-up to those wishing to bully you away from the right path.
Being real as a man doesn't include allowing yourself to be left out of shared decisions, relating to family, finances, career, friendships, well-being or anything else that impacts you and those you care about.
Being real as a man includes having equal say in the number of children you co-create.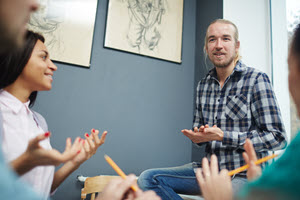 Being real as a man means you apply yourself and works smart, the right way.
Being real as a man doesn't include making unreasonable career sacrifices for the sole benefit of your partner or those dependent on you.
Being real as a man doesn't include putting your re-education and future employability aside for ever, even if it's more financially viable for a time to step into home duties.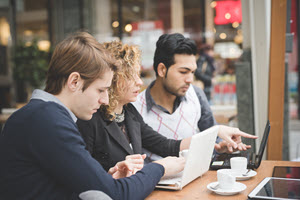 Being real as a man is making mistakes and being allowed to own them, and not tolerating those who make you feel otherwise.
Being real as a man is sharing what you feel, openly and honestly, with compassion and humility.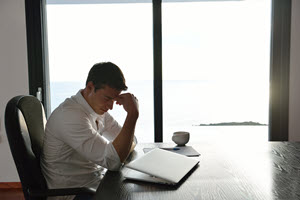 Being real as a man is accepting that you get the blues, are willing to share that you do, and not tolerating those who make you feel it should be any other way.
Being real as a man is choosing what you do, say, experience, eat and drink, guilt free.
Being real as a man doesn't include allowing your partner's interests to create distance between your friendships.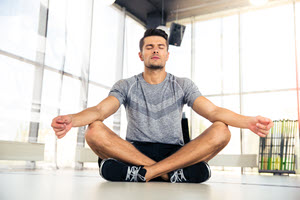 Being real as a man is about taking care of your body and mind.
Being real as a man implies you search for your purpose.
---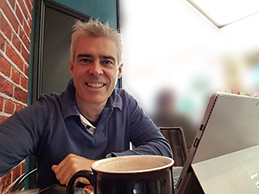 My name is Brad Allen, I help others, mainly men, become real again.
I help them find themselves, stand up for themselves and return to being what humanity needs them to be.
Case Studies
Being real as a man
"It took courage and your helping hand to see that I had been giving too much of myself to my loved ones". This statement is like what I see as a coach and mentor, time after time. It is more commonplace than you would hope, in many hard working and committed men. They put everything in and yet, things fall apart. They see that they are making choices, but those choices cause them grief. They talk about putting up with repeatedly being put down and made feel weak. They justify it with statements like, "the grief I get is from the stress of them helping to build 'our' financial security". I hear stories of regret when men feel they have been left out of all kinds of decisions that impact themselves and those they care about, like family size, schooling, community, finances, career, friendships and well-being. I hear stories of men accepting circumstances which diminished their employment prospects, in order to increase quality of life and the employment prospects of their loved ones. Men tell me about letting their personal friendships drift so they can focus on 'shared' friendships or friends of their loved ones. Men tell me they haven't looked to invest in re-education and future employability, because their time was needed for home duties. I hear of men who find little support in the form of family or legal support when things turn ugly. They tell me that Love blinded them to the truth.
Through my coaching programs, I have helped men explore their strengths, values, what is important and what they can do about the complexity before them. This process helps them honor their commitments to others, without completely martyring their own livelihood, as well as their physical and mental well-being.
---
Maintaining the balance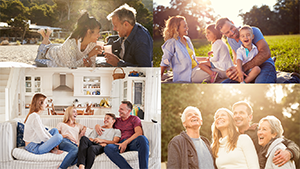 It isn't hard to appreciate the costs to our personal health, wellness and fitness, when we focus only on meeting the needs of our professional commitments. Professionals, including scientists, teachers, accountants, project managers and even a doctor, use my method to help them ensure their professional effectiveness didn't detract from their engagement with their families. They also wanted to maintain well and healthy lives. Improving their professional effectiveness has helped them bring a new outlook to managing time, has them confidently juggling several commitments, has them thinking with better focus and clarity, has them completing more of the important things, has them more relaxed about future commitments, and gave rise to more harmony with colleagues and loved ones.
---
Career Confidence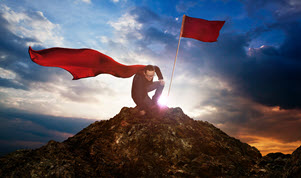 Professional success takes effort and focus. At times the conditions we are faced with, cause us to lose confidence in ourselves and the plan. Seeing a missed promotion as an opportunity rather than a setback, is the key first step, however it's not always enough. Through one-to-one coaching and mentoring programs, I have helped my clients assess their strengths and values and use that knowledge to stay productive and further develop resilience. This enables them to leverage opportunities to their maximum and in doing so, continue to thrive and accelerate the momentum of their career.
---
Entrepreneur Success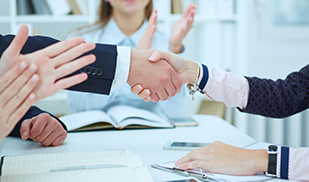 Entrepreneurs build on their failures to maximise the gains from their successes. Failures have a cost, including emotional, financial and in trust. For this entrepreneur and skilled digital marketeer, building success after a succession of failures wasn't in question in his mind, however his supporters were tiring of the journey. Rebuilding the trust became the focus of this coaching and mentoring program. Over the course of 6 months, I helped my client with several aspects. He built further self-awareness of his strengths. He learnt how he could be more effective. He grew understanding of emotional intelligence, empathy and using feedback to his advantage. We then used all of that to determine how he could work better with his stakeholders. This helped him better share his energy and enthusiasm with those that supported him, enabling him to realise success again.
---
Thriving through difficult market conditions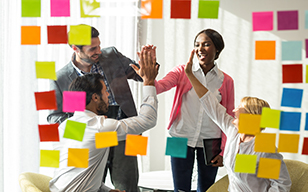 When things are going well, it's already challenging to ensure mental and physical well-being in addition to maintaining profitability, cash flow and employee engagement. For this mid-size company Co-Owner and Managing Director, things got even more challenging when market conditions forced the company into a restructuring situation. Staying productive and resilient in the face of significant financial pressure became the aim of this focused coaching and mentoring engagement. Four years later and the business, it's employees and my client are thriving, having built on the intervention to establish professional effectiveness across many aspects of day to day operations.
---
Excellence in Leadership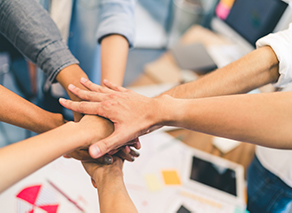 Growing the senior leadership team's engagement and resilience skills was the challenge given to me by the Country Managing Director of a global player in the medical devices and healthcare sector. Over the course of two years I worked on a one-to-one basis with new comers to the leadership table. Self-awareness of strengths, emotional intelligence and professional effectiveness were key topics covered during the programs. These activities enhanced their high potential and thus fast tracked their journey into fully productive managers.
---
Maximising the Investment in High Potential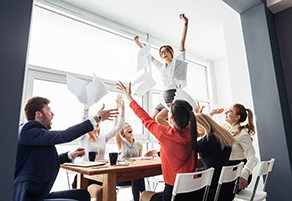 When you invest in professionals with high potential you want to ensure your investment isn't in vain. This was the desire of a Manager of a group of 14 entrepreneurial high performers. The program that I designed and delivered aim to build awareness of values and signature strengths. This awareness helped them focus their energy and attention where it best served them. They were able to better allocate their time and leverage the resources available to them. This approach reduced the risk that their high potential got lost in the day to day needs of building value.
---
Motivating Manager Effectiveness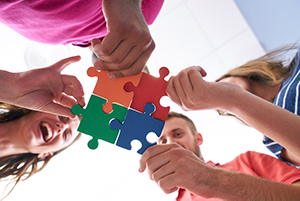 With flattening organisational structures, medium to large organisations face challenges in maintaining the desired level of motivation in the ranks, specifically when promotional opportunities become limited. Having managers maintain their effectiveness and continue to thrive under these difficult situations was a challenge put to me by a multinational technology company. Working with line managers over the course of 3 to 9-month programs, I helped them build self-awareness of their value contribution and how their own behaviour reflected on the performance of their teams. With better awareness they became more empathetic and supportive of those below, next to and above them. The results helped ensure that everyone continued to thrive.
---
A better customer experience for 100 million people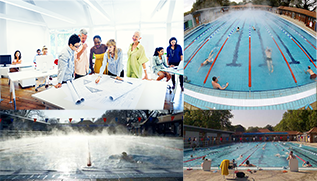 "We know why we do what we do, but continually improving how we get there takes focus, commitment and at times, a helping hand. When we asked Brad how we could do things better, we got some enlightening feedback. Together we found that focusing only on 'value added' actions delivered better results for our clients, and ultimately a better customer experience for the 100million people who use our buildings every year. Every single person at S&P built greater confidence in knowing their focus and attention was where it needed to be, resulting consequentially in a better work/life balance. Working with Brad has enabled good stuff to happen and for us to see why improving our focus has had a positive impact in many aspects of our professional life. I personally used our learning to help shape better outcomes across my home life as well as those commercially driven outcomes related to running the company. Brad's thinking truly changed our behaviours, the impact was contagious and a key factor in the continuing success of the team, the business and the outcomes we all desire."
How I do it
Coaching & Mentoring
My coaching & mentoring approach involves virtual, one-to-one sessions.
These online video conference style programs will typically include the following elements:
A fortnightly 45-minute video call.
Unlimited query, reminder and encouragement interactions i.e. instant messaging.
The first 45-minute chemistry session is free.
Subsequent 45-minute coaching sessions cost €524 for 4 sessions, or €968 or 8 sessions or €1,392 for 12 sessions. Paid upfront, plus VAT as applicable.
Programs are customised to your needs. The idea is to ensure you experience minimal resistance as you strive to find your real self again in all that you do.
My pricing model is based on my value contribution, as a coach. I am not going to charge you more because you own a personal jet or give you a big discount because you are a struggling start-up. My model allows me to provide value into the new and innovative places which will ultimately help create a better future for all.
Get Started
This is how you are going to get your f****** s*** together and find your real self again.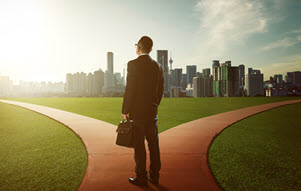 You are going to make contact and get me as your lifestyle coach.
I am affordable. And, I am accessible to anybody with a smart phone and able to decipher my messed up Australian accent.
I am so confident that I can help you, that I'll give you the first 45-minute coaching session, for free, no obligation.
All you need to do is answer a straight-forward question. Really! That is it!
So, the question is…
"what one thing, if achieved, would make the world of difference to you, right now"
Just write that and send it over, with your contact details. It's that easy.
---
Facilitation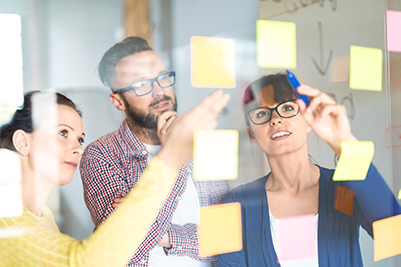 My diverse background and skills are leveraged in workshop facilitation, where I wear the hats of a co-designer, lead facilitator, process facilitator or knowledge worker.
I am an active participant in the workshop design and delivery process. This process makes optimal use of valuable resources in solving problems, facing down challenges and strategy building and execution.
Facilitation is delivered via my partners.
Who is Brad?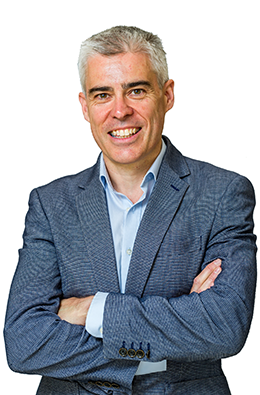 I am an author, a skilled facilitator and an accredited lifestyle coach/mentor.
Sectors: Technology, Life Sciences, Education, Local & National Government, Energy, Insurance, Standardisation, Construction and Mining.
Client Profile: Corporate professionals of varying ages and levels, from graduates to VP.
Stats:
1000+ professionals facilitated
480+ hours in facilitation
300+ hours 1-to-1 coaching
75+ Clients coached
70,000+ words published
50+ Marketing videos produced
50+ Blog posts
Education:
Adv Dip - Personal and Executive Coaching (Kingstown College, Dublin)
MBA (Smurfit / University College Dublin)
BSc (Curtin University, Perth)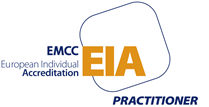 Certs:
Competencies:
Leadership & Performance Coaching
Facilitation (MG Taylor method)
Organisational Development
Learning & Development
Design Thinking
Strategy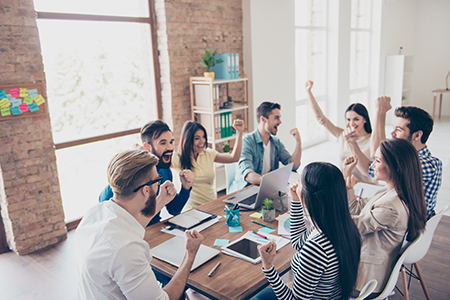 My focus is helping others perform better and achieve better outcomes. As well as measurable success in this regard I have a rich experience of Corporate life, specifically in driving and managing technology adoption within corporate environments, designing and delivering IT solutions, and facilitating agile based web software development.
I create the conditions for others to be their best selves. I do this so that they can fall in love with their life again. I bring creativity, discipline and professionalism to the coaching/mentoring and facilitation of businesses and their leaders. My strengths include creativity, honesty, having perspective and being persistent. And, above all I give a damn. My approach motivates and helps create the momentum to bring about real change.
I have a can-do-attitude and hands-on approach, having employed a multitude of coaching tools, business models and frameworks, and used project management philosophies from the early incarnations of Prince and PMBOK, to Waterfall and to Agile Scrum. I consider continuous improvement as a matter of course and I am skilled at understanding and transforming sales, business and delivery processes and technology.
---
---
Books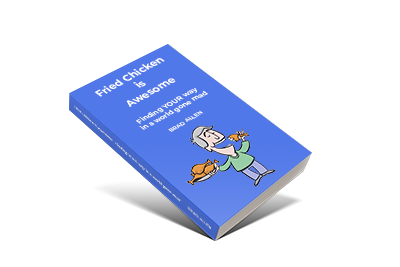 Fried Chicken is Awesome - Finding YOUR way in a world gone mad. (2019)
Order at FriedChickenIsAwesome.com.
In searching for certainty about choosing the right path, there is a stark truth. The truth is that choice carries burden. The burden of past and future choices. Without a crystal ball to see the future, and without the right skills, relief from the burden of choice comes down to one shocking reality. It means giving up the ability to choose. Giving up choice, or more importantly, not taking responsibility for the outcomes, frees you of the burden of choice. However, that freedom comes at a huge cost.
I am serious when I say fried chicken is awesome. I concede that the first few mouthfuls are the best. The spices, the load of salt and the grease. And I concede it's a downwards spiral after that. However, all that doesn't diminish how good it was at the start. It doesn't take from the intention to eat it. It doesn't take from the belief in the awesomeness of those first few bites.
In this striking and open account, I share my fall, the growth and the insights as I found my way.
I share how I found choice without burden.
Learn more at FriedChickenIsAwesome.com.
Coaching growth and success...
Coaching growth and success...
To create the conditions for individuals in corporate environments to be their best selves, I also work with: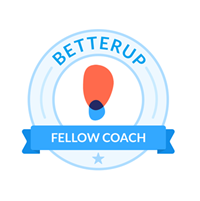 BetterUp helps organisations drive transformation through lasting behaviour change for all their key people.
As a Fellow Coach, I deliver virtual one-to-one coaching to help high performing individuals learn and grow. As well as assisting their organisations, the coaching helps these wonderful people find better forms of engagement in all aspects of their life experience.
Visit BetterUp.co to learn more.
---
Facilitating the conditions...
To create the conditions for large groups to be their best selves, I design and facilitate workshops via my partners:

Starfish Taylor helps large, multi-national organizations solve complex problems through creatively designed, artistically-inspired, event-based consulting projects, meetings and workshops, and targeted advisory services.
Contact Brad at +353 (0)21 234 8008 or via info@bradallen.coach to learn more about how Starfish Taylor is helping organisations solve complex problems.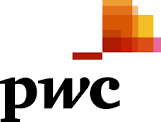 The Difference is PwC's collaboration and co-creation methodology - bringing client's best minds together to build solutions with the alignment and buy-in required to make change stick.
Visit PWC UK to learn more.
Contact Brad
Brad coaches and mentors globally, via virtual coaching